5 Fun Fourth of July Food Ideas
July 01, 2020
Fourth of July is a time when family and friends get together to celebrate this great nation. No fourth of July party would be complete without a table spread full of great food. I have hand picked some fun Fourth of July food ideas that you are going to love!


5 Fun Fourth of July Food Ideas
This recipe is so simple and can be upgraded to an adult version! How fun and refreshing does this look especially on a hot summer day!
Super festive and creative this cake will certainly raise the fun factor at your fourth of July party!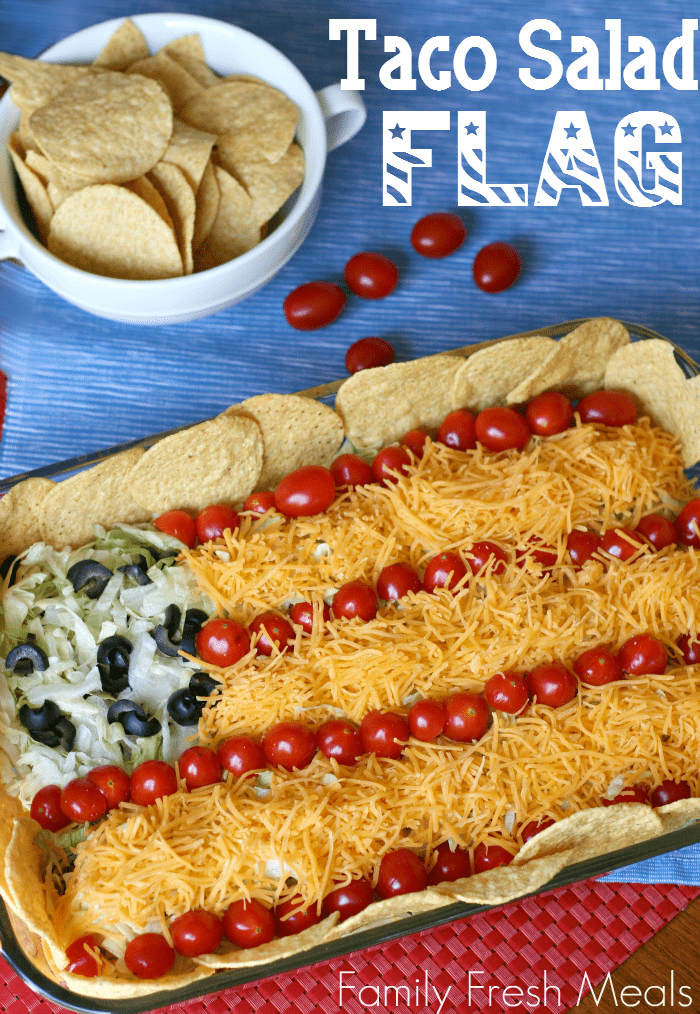 I love this fun fourth of July food idea! We make our own version of chips and dip but this will be a fan favorite for years to come!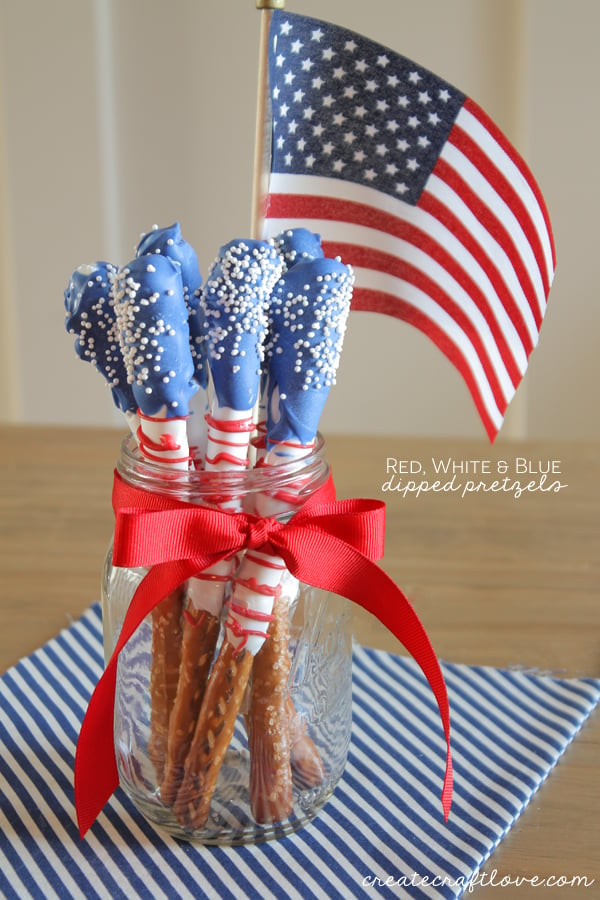 Having a fun ready to grab snack for the little ones is always a win in my book!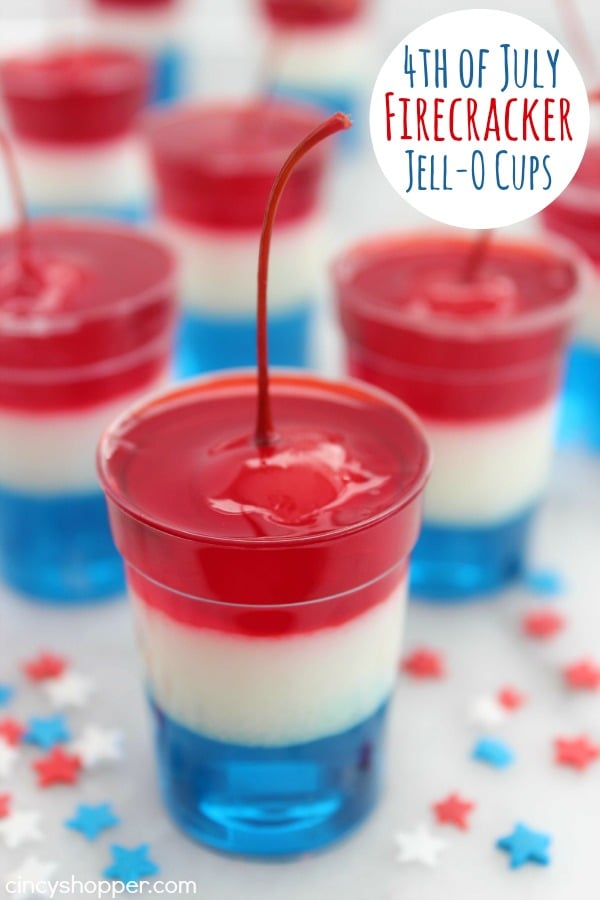 Such a cute and fun fourth of July food idea! Kids will not be able to keep their hands off of these and neither will the adults if you make these an adult version!
What fun Fourth of July food ideas do you plan to make?