8 Healthy Orange Smoothies
July 24, 2020
Today I am featuring all my favorite ORANGE smoothies because they are just so good and good for you! Smoothies are a great way to boost your fruit or vegetable intake without all the cooking, chopping, steaming, etc.
There are just days when I don't feel like eating so a smoothie is the best alternative to getting a good nutritious meal without actually eating a whole meal.
So what actually makes a good smoothie?
Wholesome ingredients.
Organic fruits and vegetables, nut milks, and good quality protein additives.
Here are a few of my favorites that I rounded up for you!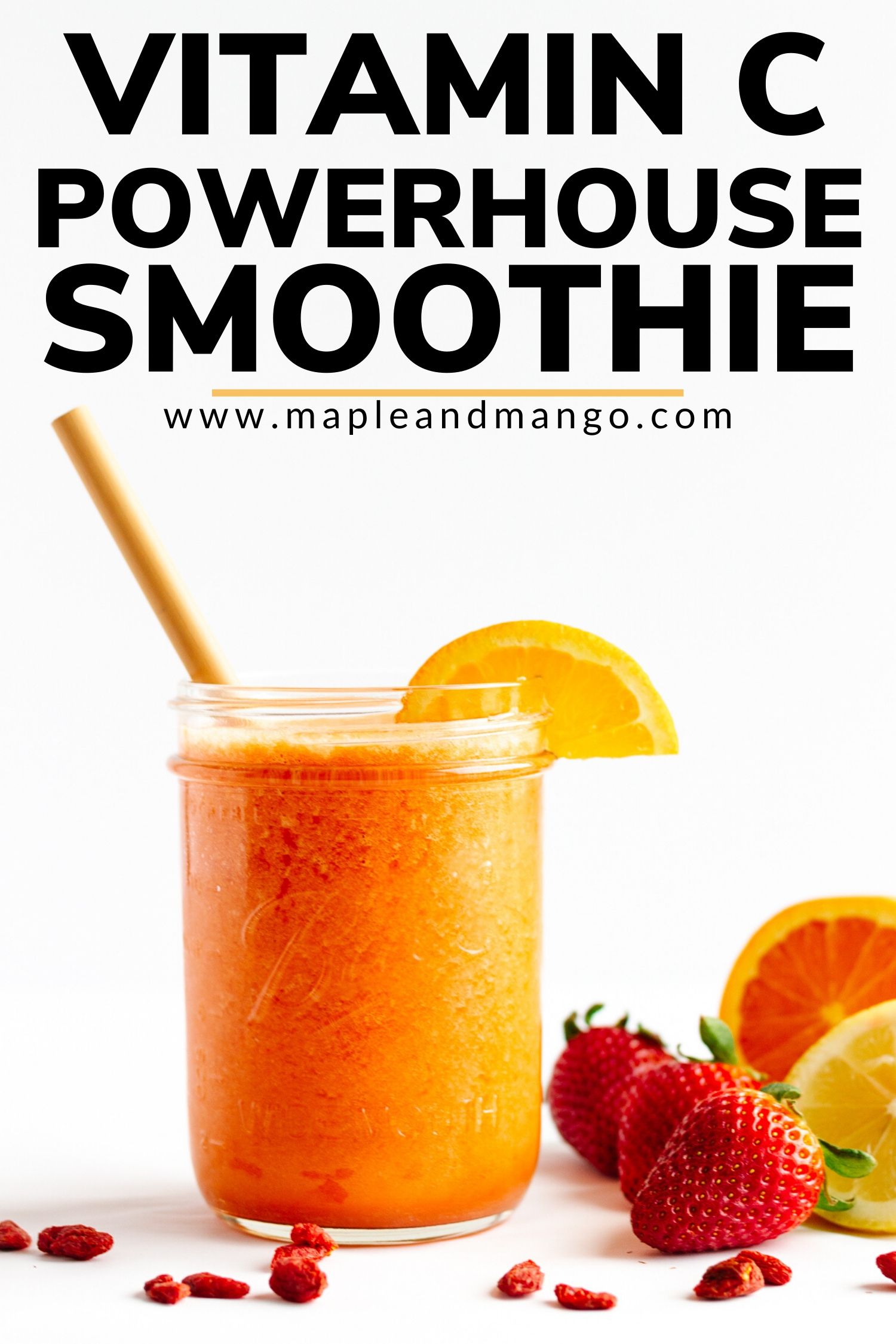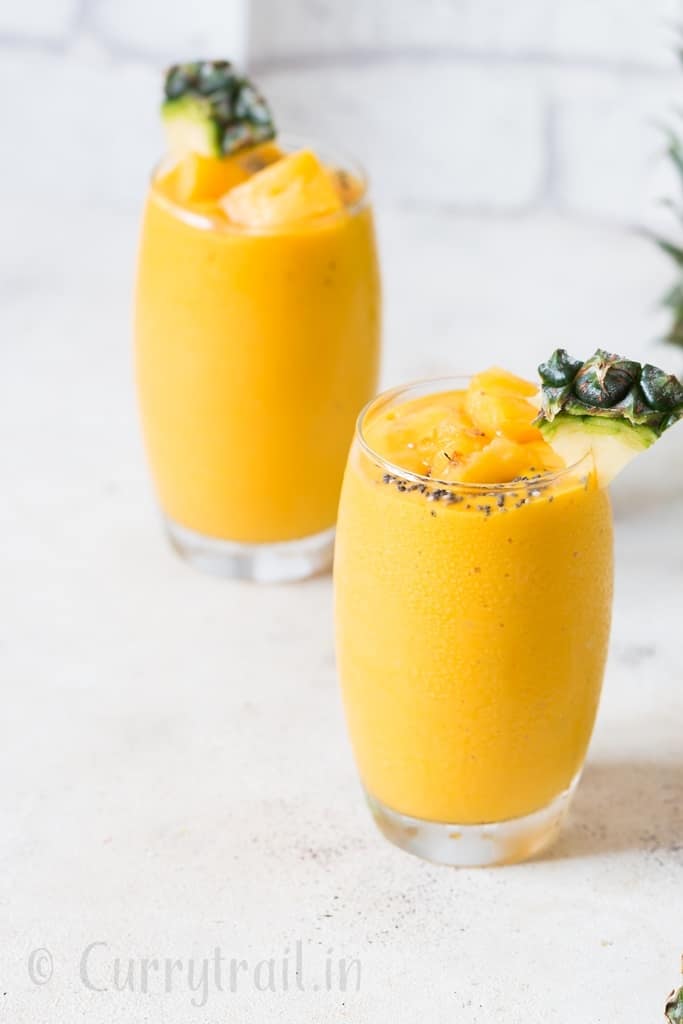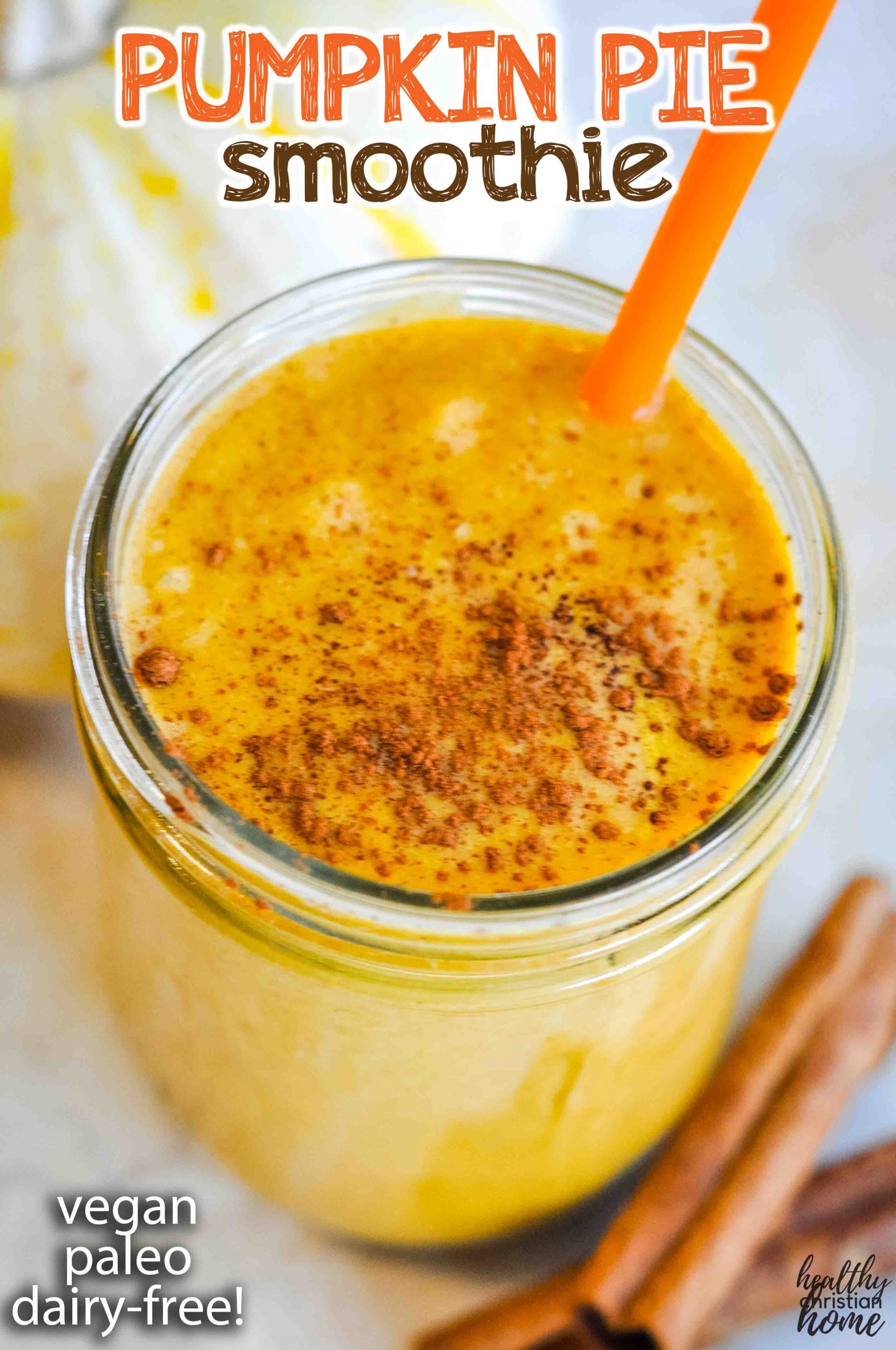 4. Cantelope-Ginger Smoothie at My Chefs Apron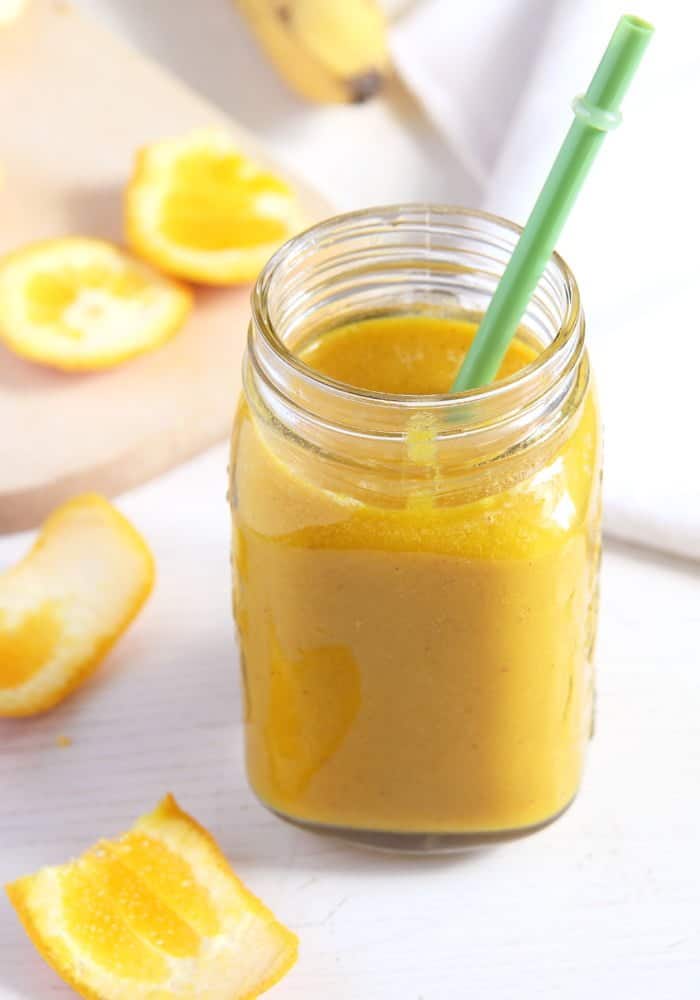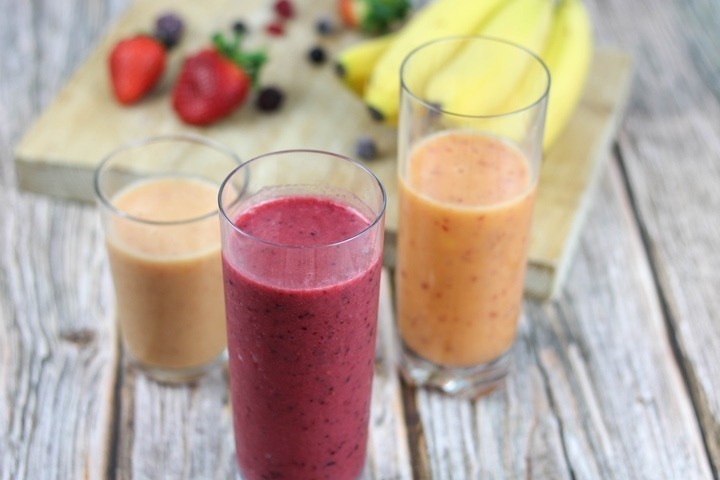 Next week I am going to feature my favorite GREEN smoothies- if you have a favorite green smoothie I would love to feature it! Just include your
link here
!